Primary Assessment Tracker
The iBits Primary Assessment Tracker provides you with all you will ever need to know about the progress and attainment of the children in your school.
Features:
View at a glance a summary of all your children and their progress
Easily identify pupils that are either on track or need additional support
Monitor progress and attainment with National Curriculum Scores and APS
Monitor progress against National Expectation Levels
Filter your data analysis by:
Year Group or Registration Group
Gender
SEN, Non SEN or by SEN Status
Language
Ethnicity and/or EAL/Non EAL
Children eligible for Free School Meals (or not!)
Create your own custom filters
Produce accurate management reports on your pupils for your SEF and Governors
Have all the evidence you need for OFSTED all at the click of a button
Receive product training and support if you choose to do so
Store and protect your data in-house and not online (better for data protection reasons)
Import your data directly from SIMS.net for accurate pupil numbers and pupil information
Holds up to 6 terms worth of data in any academic year
Add as many subjects as you like
Link directly to the FREE iBits SEN Register, available now by clicking HERE
We at iBits think that the Assessment Tracker is the ONLY product you will ever need in your school for Key Stage 1 and Key Stage 2 data management.
The iBits Assessment Tracker is unquestionably the best value Assessment Tracker on the market. Look at the prices and compare that to our competition.
Download the Free Demo version of the software now and see for yourself just how good this will be for your school.
Click HERE to download the manual and installation instructions for the demo version (1mb).
Click HERE to download the feature limited demo version (254mb).
The demo version contains 6 years of test data to give an idea of how the application works, any UPN's that relate to an actual pupil are purely coincidental
ORDER NOW by calling 0843 289 5035 or clicking the button below.
To make the most of your Primary Assessment Tracker we recommend that you also purchase one of our training and installation packages… read more HERE
Click Image for Screenshots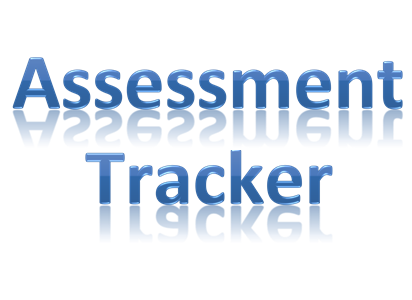 Minimum System Requirements:  Intel Pentium CPU, 512mb RAM, Windows XP SP3, Windows Vista, Windows 7

Recommended Screen Resolution : 1024 x 768